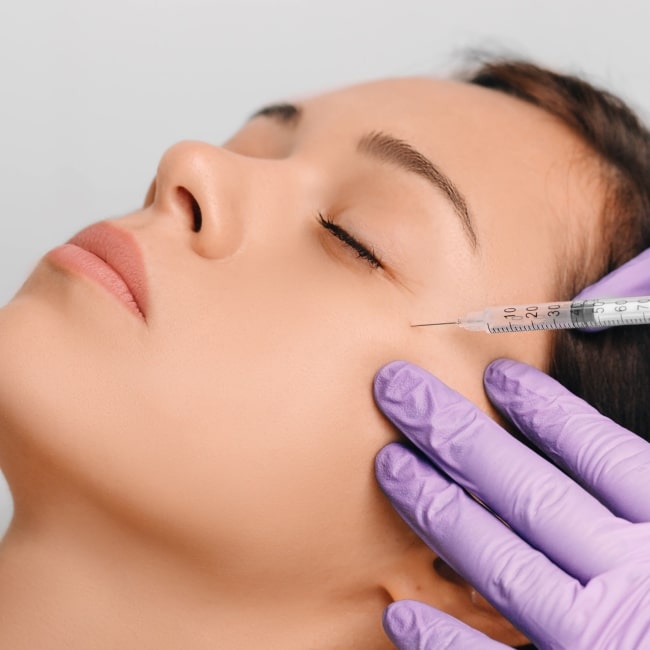 Our Story
About Us
Deluxe Beauty Lab is your all-in-one clinic for skin treatments, body contouring, and face sculpting with the perks of a truly relaxing environment.
Our goal is to make every client that walks through our doors feel confident and beautiful in their own skin.
Testemonials thoughts
Comments & Reviews
My skin feels like silk! Best facial I have ever had in my life! My therapist was so professional and explained every single step of the treatment. I am now so happy with the result. Also, the facility is nice and clean. Highly recommend!!!'
Fabulous service and experience. Providing French facial with filmed products. Effective communication skills and amazing quality with fair prices.
'I went for a fat freezing session (love handles). The team was very professional, explained the process and the results I could expect. On the day of the treatment, measurements and photos were taken and the treatment was described. I loved that there was a free consultation after 10 weeks, where new measurements and pictures confirmed the good results. I love the approach where you do not go only for the treatment but can also discuss diet plans or exercise with the team. I am happy with my experience there.'
Say hello
Contact Us
Do you have a question or concern? Fill out the form below and we will get back to you shortly. Alternatively, send us a DM via our social media channels.