About us
Why Choose Deluxe Beauty Lab?
Deluxe Beauty Lab is one of the leading beauty and health service providers. Our greatest reward is seeing our clients feel confident and beautiful in their bodies.
Our team are expertly trained in the latest techniques and technologies to give you comfort and results with every visit.

How we can help
Our Treatments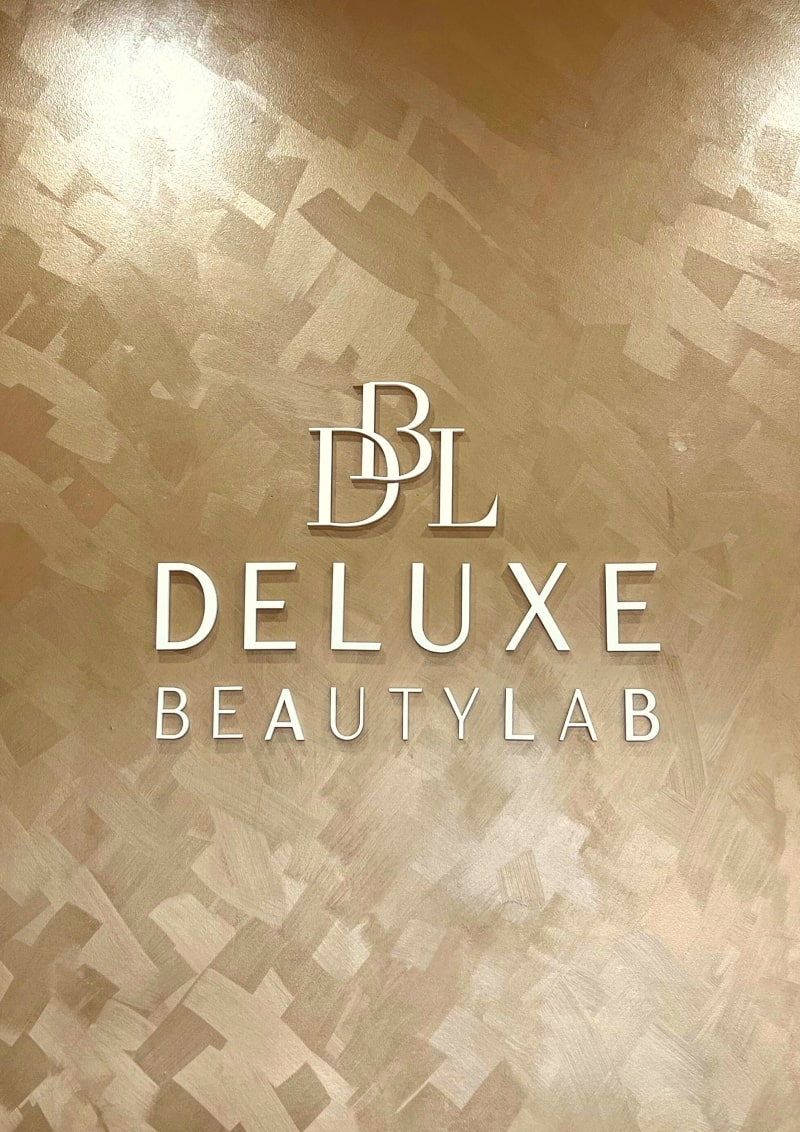 Popular
Our Most Popular Treatments
Anti-wrinkle injections
from $ 149
Stop wrinkle formation from its origin.
Diamond Microdermabrasion Facial
from $89
The perfect treatment for improving skin tone and texture through gently buffering the outer layers of skin using our diamond head applicator.
RF Bipolar Endermologie
from $199
Radio Frequency (RF) is a non-surgical, non-invasive treatment designed for body contouring, skin tightening, cellulite reduction, and fat removal.
Feel healthy. Feel beautiful.
Opening Hours
Testimonal thoughts
Comments & Reviews
The staff are very professional and accommodating. The staff are very welcoming and friendly. Would definitely recommended this place to others. Great customer service!
'I went for a fat freezing session (love handles). The team was very professional, explained the process and the results I could expect. On the day of the treatment, measurements and photos were taken and the treatment was described. I loved that there was a free consultation after 10 weeks, where new measurements and pictures confirmed the good results. I love the approach where you do not go only for the treatment but can also discuss diet plans or exercise with the team. I am happy with my experience there.'
Fabulous service and experience. Providing French facial with filmed products. Effective communication skills and amazing quality with fair prices.
Ready to become the best verison of yourself?
Book a consultation now.
Feel healthy. Feel beautiful.
Follow Our Instagram
Feel healthy. Feel beautiful.
Feel healthy. Feel beautiful.